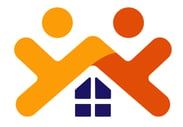 Home inspection is an important step in the homebuying process. During a home inspection, our inspector will evaluate the property for potential problems. We do an honest and thorough inspection of the property and report their findings and recommendations.Once the inspection is finished, you'll receive a written report that you can review with your real estate agent. Depending on the inspector's findings, you may decide to proceed with the sale as planned, ask for repairs or a lower price, or back out of the sale altogether.
We will check: ♦ Roof, vents, flashings & trim♦ Gutters & downspouts♦ Skylight, chimney & other roof penetrations♦ Decks, stoops, porches, walkways & railings♦ Eaves, soffit & fascia♦ Grading & drainage♦ Foundation & crawlspace♦ Water penetration & foundation movement♦ Heating systems♦ Cooling systems♦ Main water shut off valves♦ Water heating system♦ Interior plumbing fixtures & faucets♦ Drainage ♦ Electrical service line & meter box♦ Main disconnect & service amperage♦ Electrical panels, breakers & fuses ♦ GFCIs & AFCIs♦ Insulation & ventilation♦ Garage doors, ... And much more…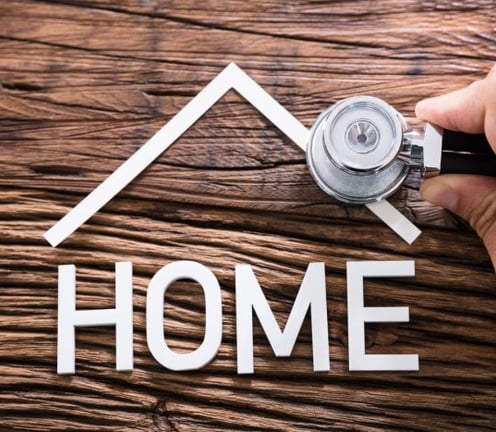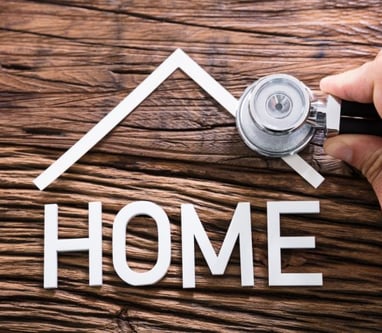 4 Point & Wind Mitigation Reports
Wind Mitigation and 4 Point Inspections are both for Florida insurance companies. The wind mitigation inspection gives homeowners insurance discounts based on certain building attributes while the 4 point inspection tells insurance companies how well the home has been maintained.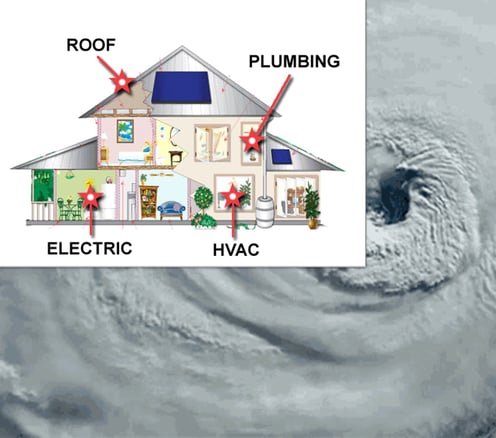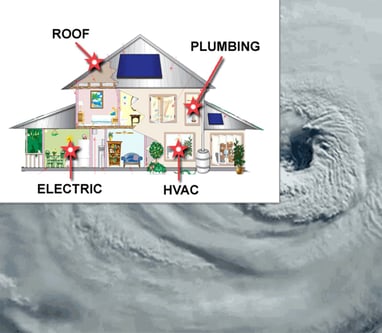 During the sewer scope inspection, an inspector will use a specially designed camera on a long cable to view the inside of your drains. Depending on the access available, an inspector might start on your roof and enter a vent stack on the opposite side of where your sewer ends in order to access the sewer. This gives the inspector the best chance to find damage since the inspector can view the sewer from start to finish.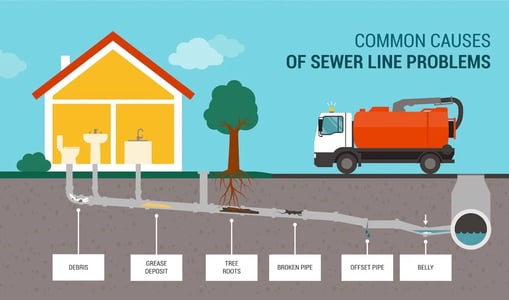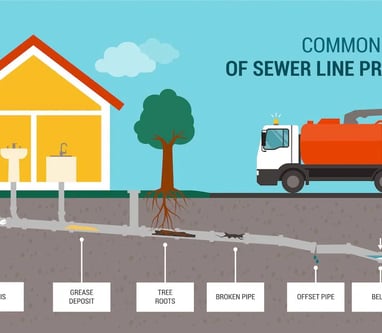 Mold is a byproduct of the breakdown of organic matter, such as plants, wood, and even food and certain beverages. The problem posed to humans by mold is their spores, which can be released into the air and land on damp surfaces indoors, where they will continue to grow, if the conditions are right. Mold growth left unaddressed can quickly spread and result in damage to the structure of a home. More importantly, mold can compromise the respiratory health of susceptible individuals.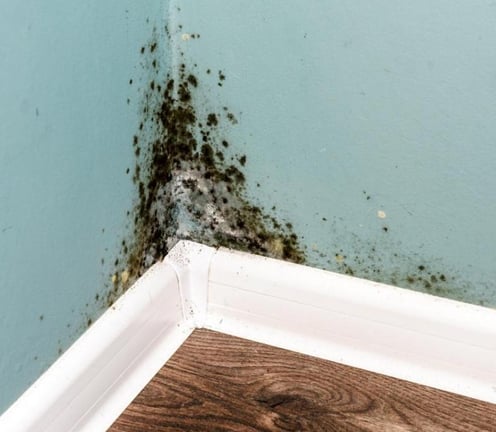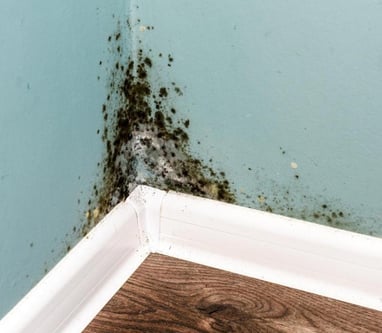 Breathing in high levels of radon can raise your risk of lung cancer. Testing your home is the only way to find out if you have a radon problem. If you do, then you can fix it.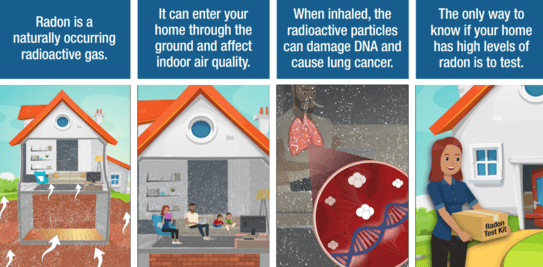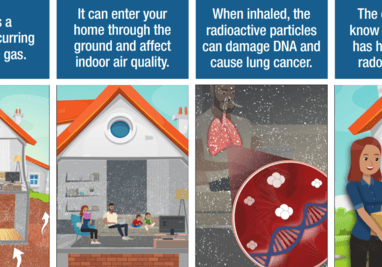 Paint no longer has lead in it in the United States. Any building painted in the last thirty years or so has no lead paint on its walls due to proven health investigations on the heavy metal. Still, there is a risk of lead poisoning in old buildings if you're not careful.