NEW HOME IN
SOUTH FLORIDA
Finding the perfect place to call home can be hard. Our team of experienced and thorough inspectors is ready to help!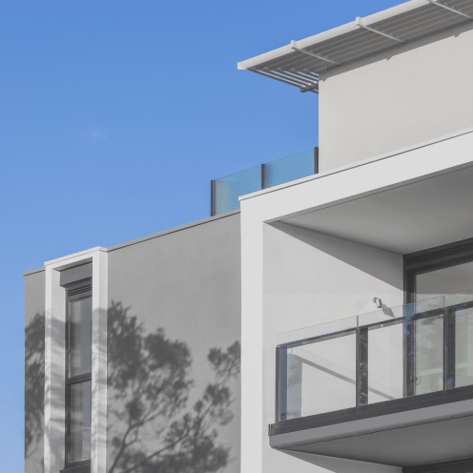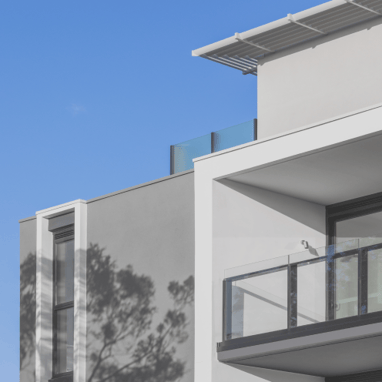 WE WILL HELP YOU TO MAKE THE RIGHT DECISION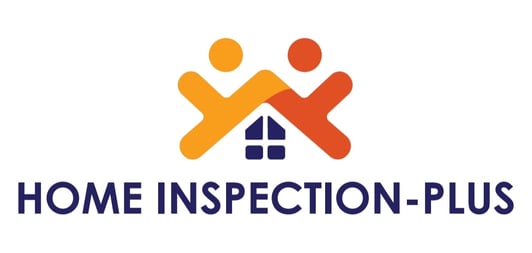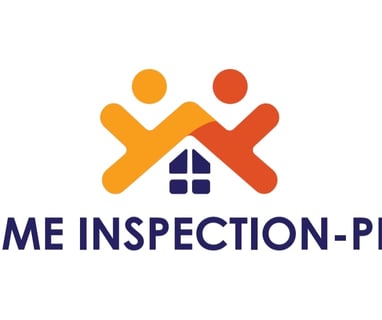 INSPECTION & REPORT ON THE SAME DAY
FULL HOME INSPECTION, 4 POINT, WIND MITIGATION, MOLD, SEWER SCOPE AND MORE
Why do you need a home inspection?
TO BE SAFE
Sellers, and their real estate agents, are legally required to disclose any issues with the home that they knew or should have known about, but this does not mean that the seller will comply with his or her legal duty to reveal hidden defects to the buyer. Having a written home inspection is the best way to verify any information the seller provides about the condition of the property and it helps the buyer discover defects the seller may not even be aware of at the time of contract.
TO GET BETTER PRICE
Home inspections can be extremely prudent investments, saving homebuyers from unforeseen fiscal challenges. Citing necessary repairs, agents can knock thousands off the price their clients might otherwise have paid.
TO MAKE SMART DECISION
For most people, a home is the biggest financial commitment you'll ever make. So it makes sense that you'd want to be sure before signing your name on the closing papers. There are a lot of considerations to take into account before closing on a house and if something goes awry — like receiving a bad inspection report — you need to make sure you're in line to protect your investment.
MEET OUR INSPECTOR
ALWAYS READY TO ANSWER ALL YOUR QUESTIONS
We are family owned business and all our clients are very spacial to us. We are ready not only to help in the process of buying a new house but also to maintain it.
We are flexible with the time of inspection that will match with your schedule.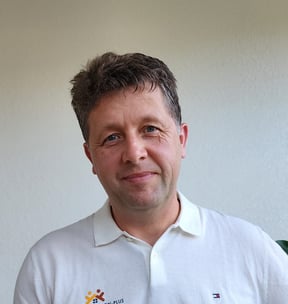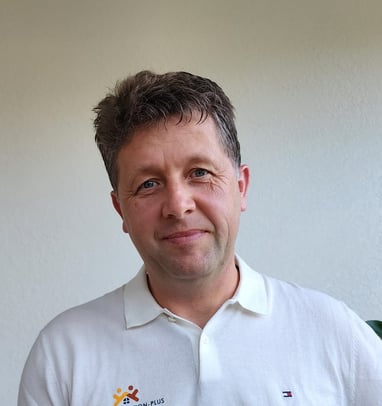 LUKASZ (LUKE) SZWEDA
Owner- Main inspector
Call today: 786 469 0845
Send us adress of the property where you need inspection and we will give you a quote within and hour.
We do inspection in
Miami- Dade,
Broward,
Monroe,
Palm Beach,
Martin,
St. Lucie
Address
16605 SW 55th Terrace, Miami, 33185 Florida HomeInspectionPlus@hotmail.com
Call 786 469 0845